Photo Galleries
View photos of programs and events at the the Rollinsford Public Library.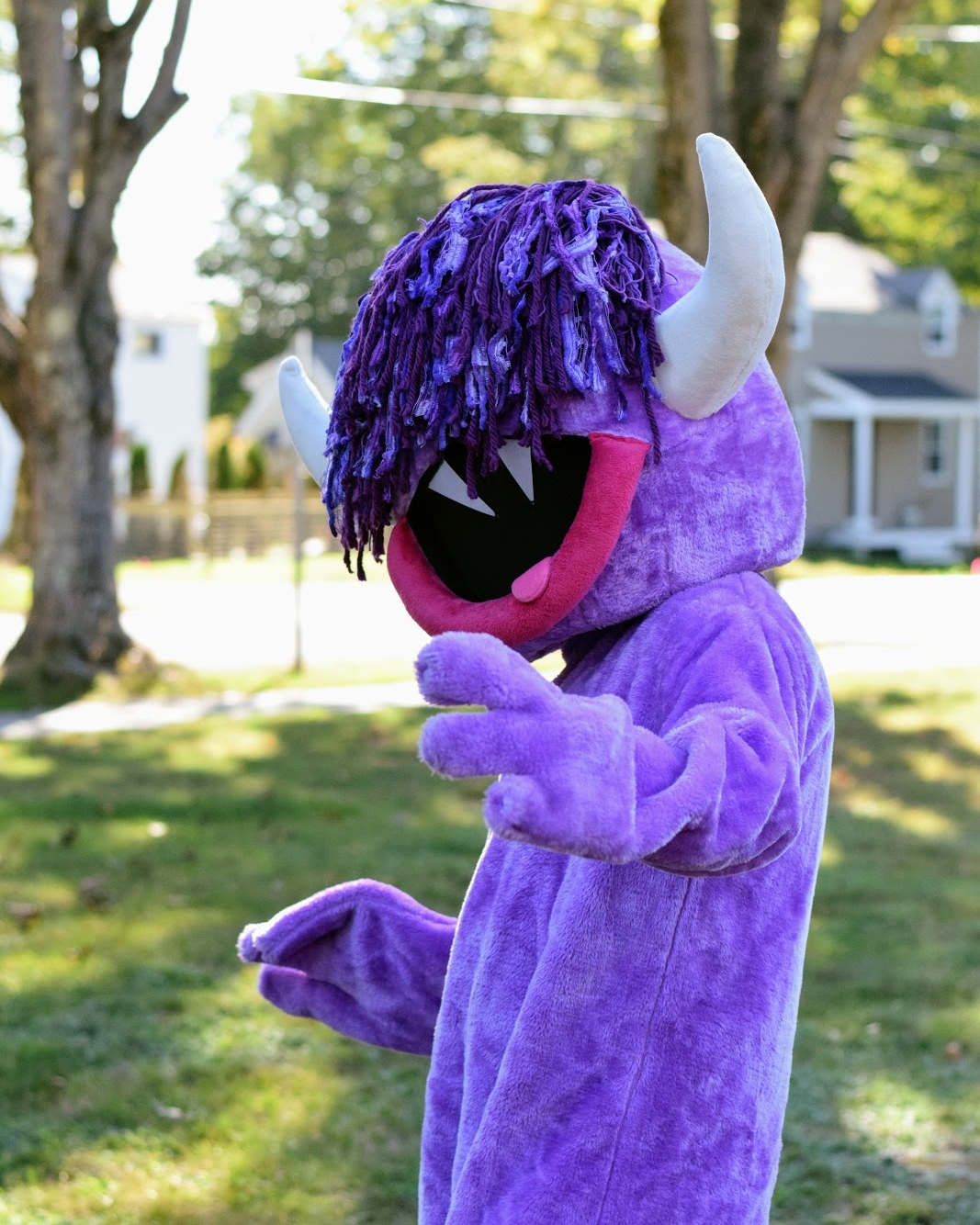 FRPL Salmon Run
The Friends of the Rollinsford Public Library hold a 5K and fun run race every year to raise funds for the library. This event has become a favorite for local families.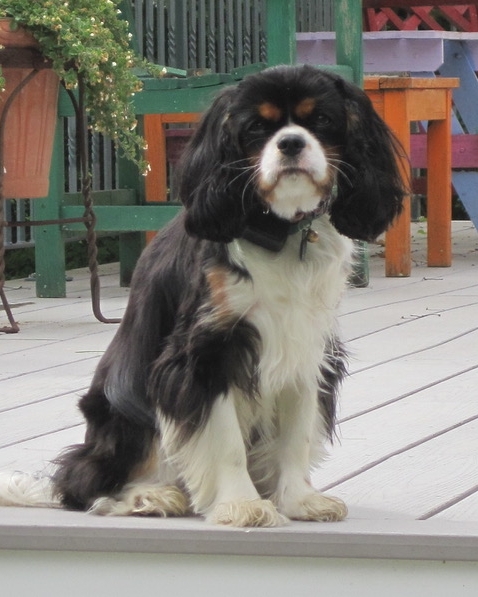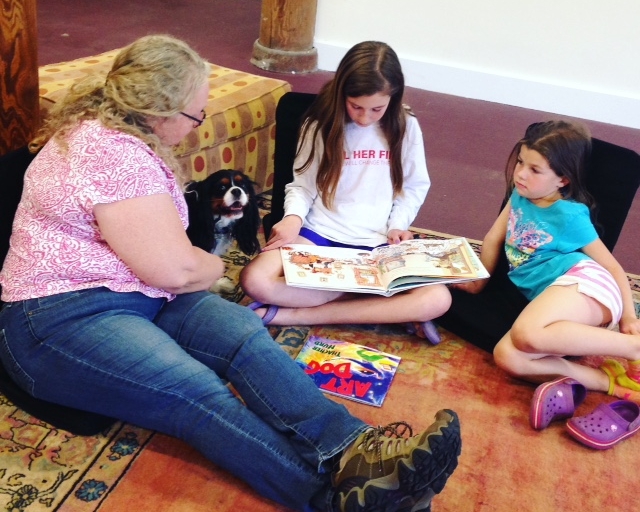 Reading with Digby
Digby is a fully licensed therapy dog who loves to be read to by pre-K to 5th grade readers like you! He's a very patient listener and his favorite stories are the ones you read to him!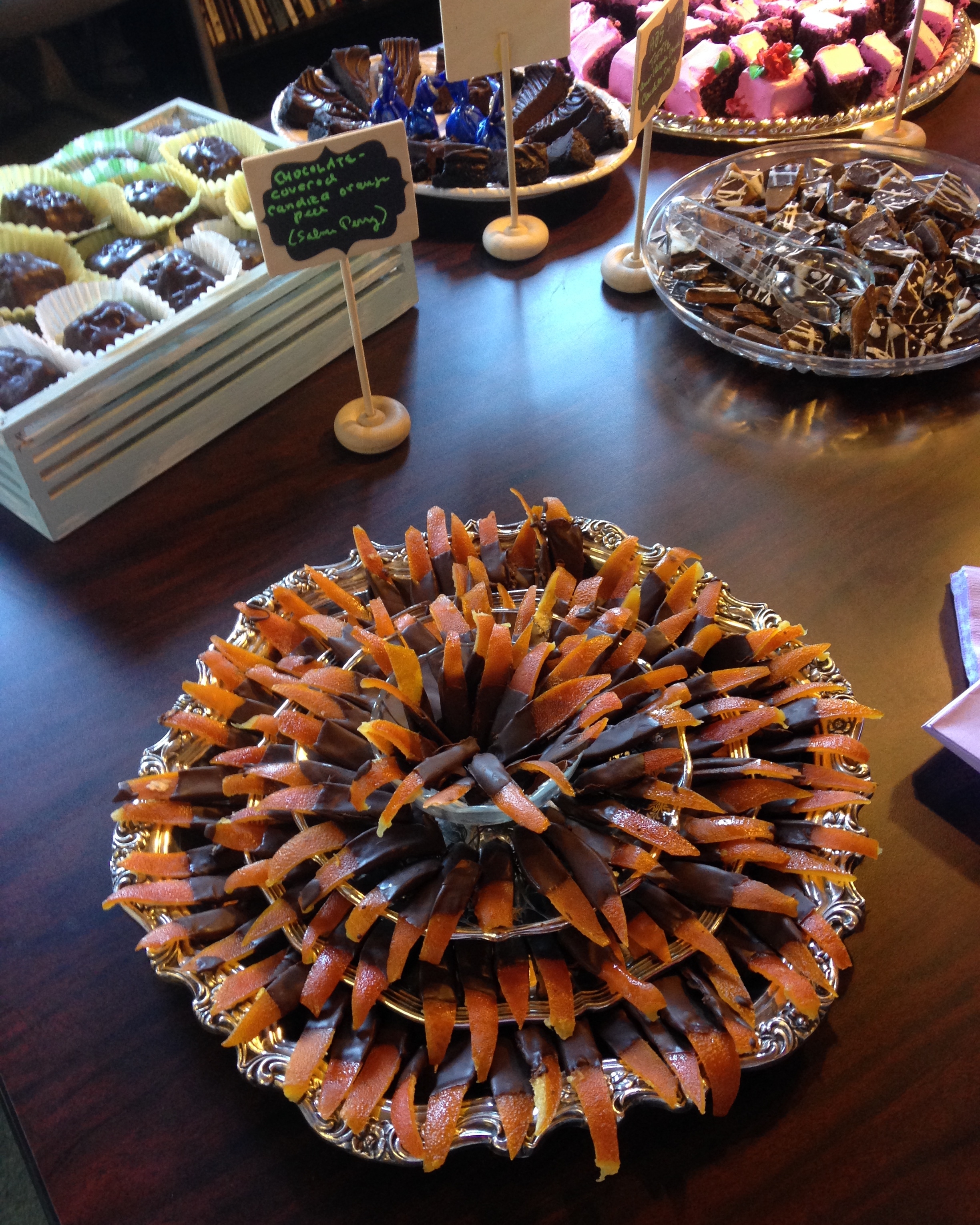 CHOCOLATE TASTING
Each year the Friends of the Rollinsford Library host a chocolate tasting fundraiser. Here is a sampling of the delicious treats over the years.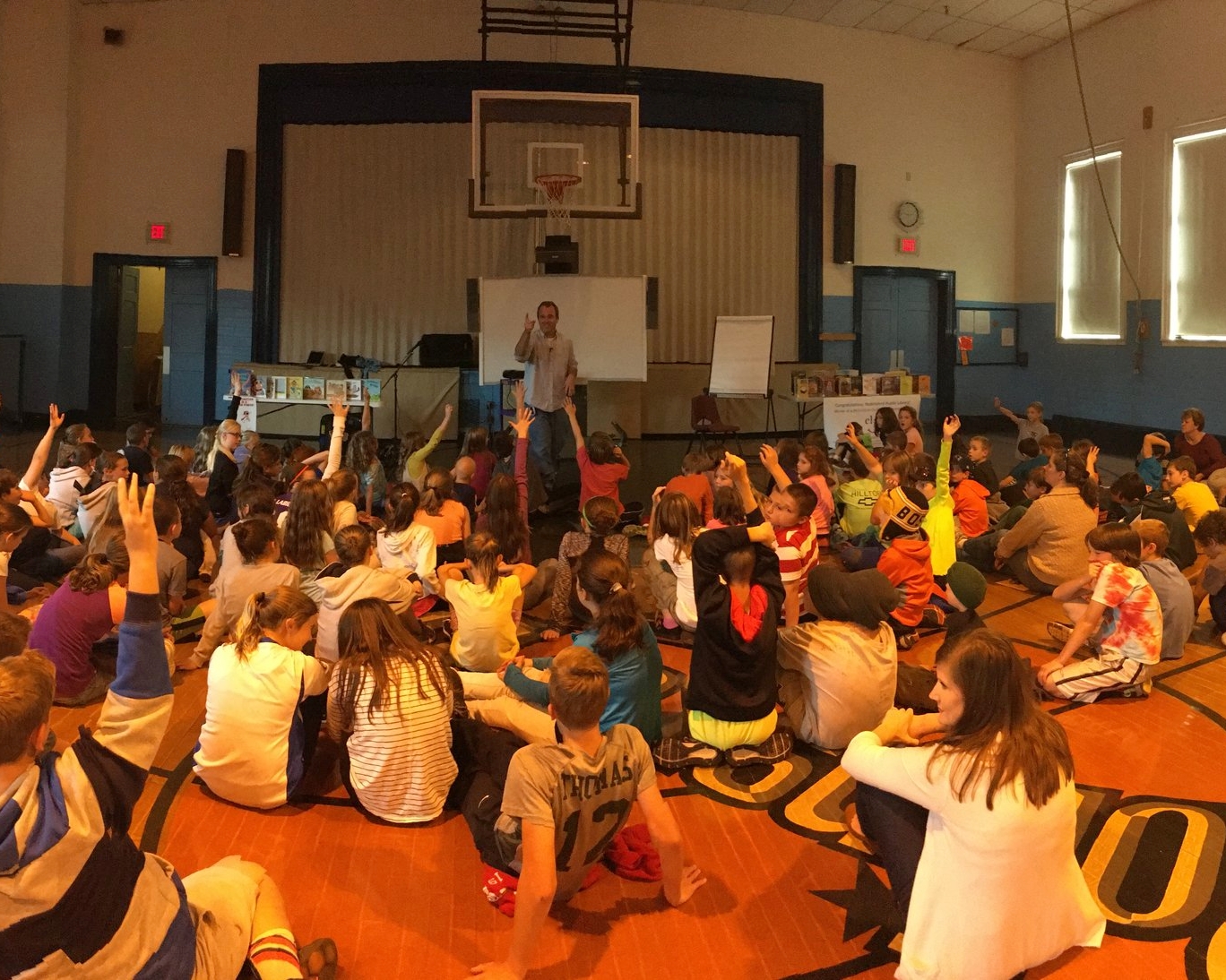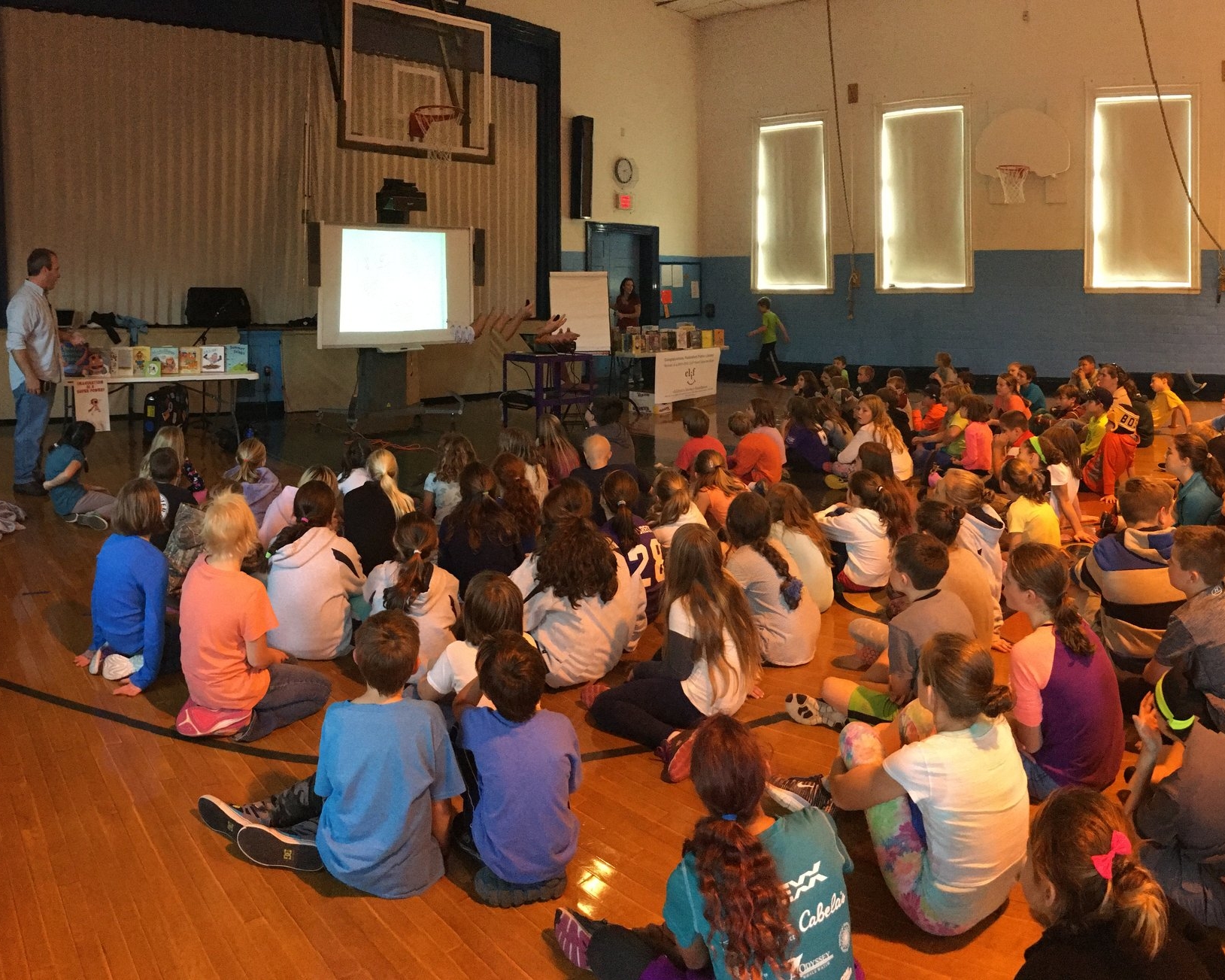 Children's Literacy Foundation
The Rollinsford Public Library was the lucky recipient of a 2015-2016 Rural Libraries Grant from the Children's Literacy Foundation (CLiF).
Story hour
Our youngest patrons enjoy story hour every week at the library.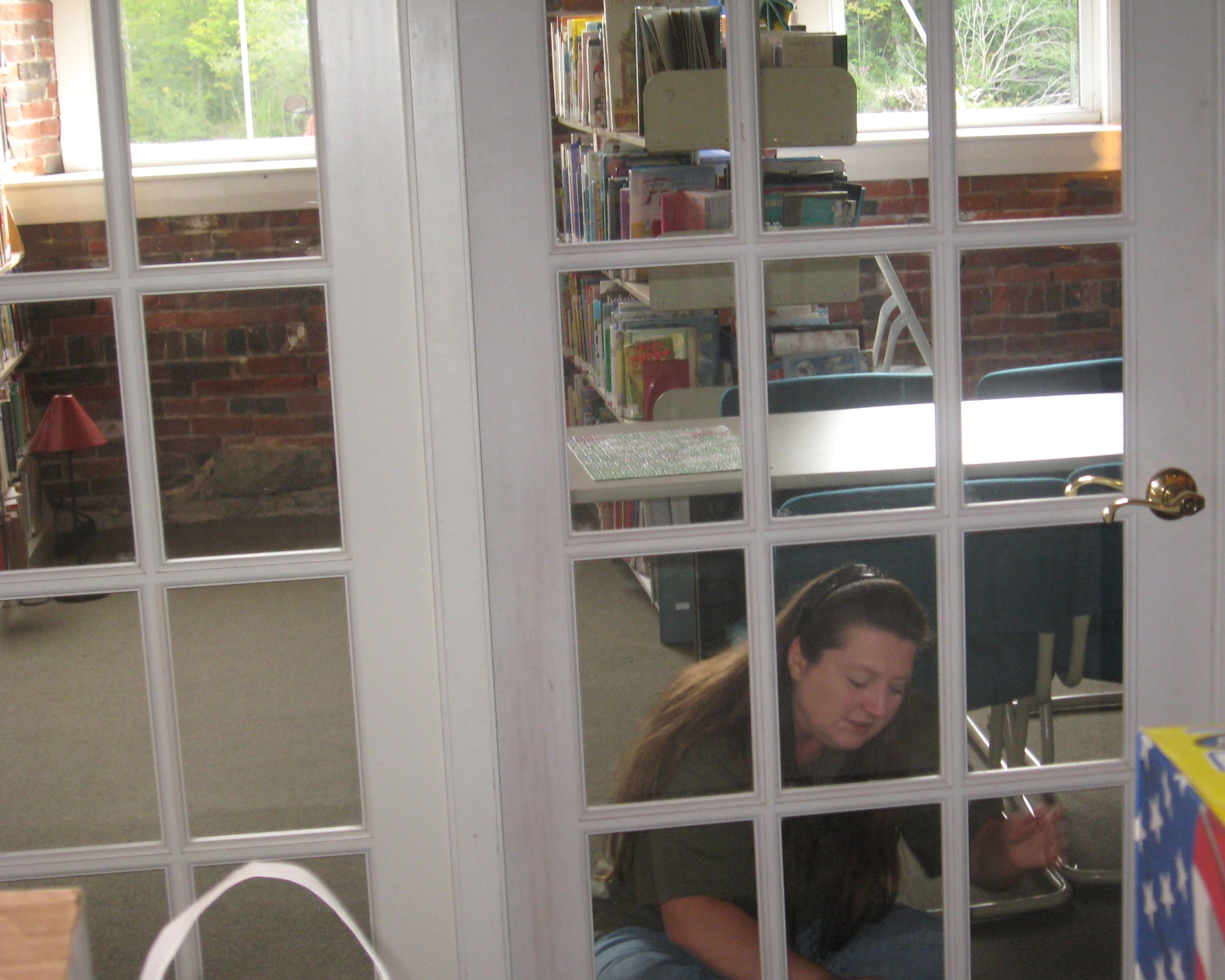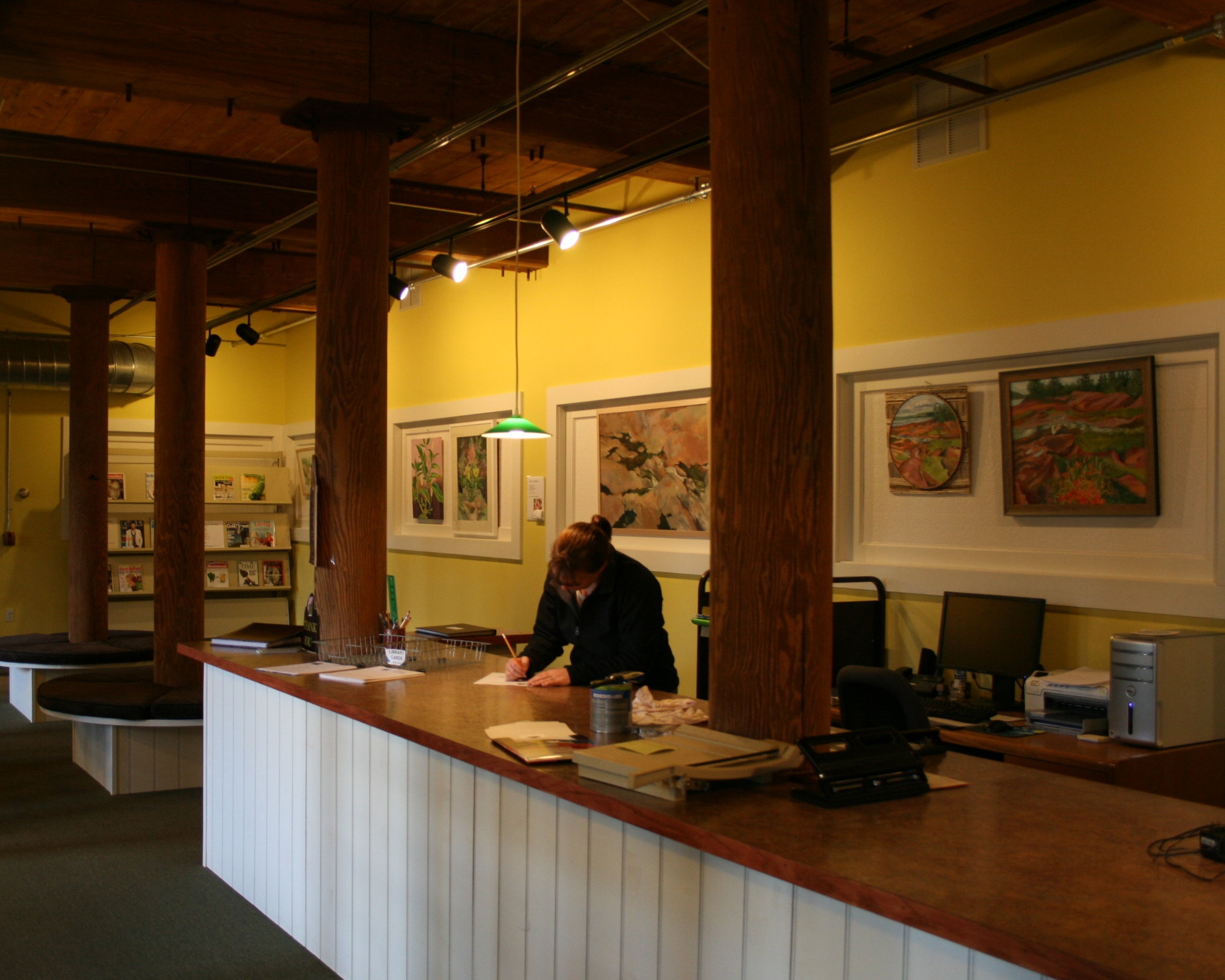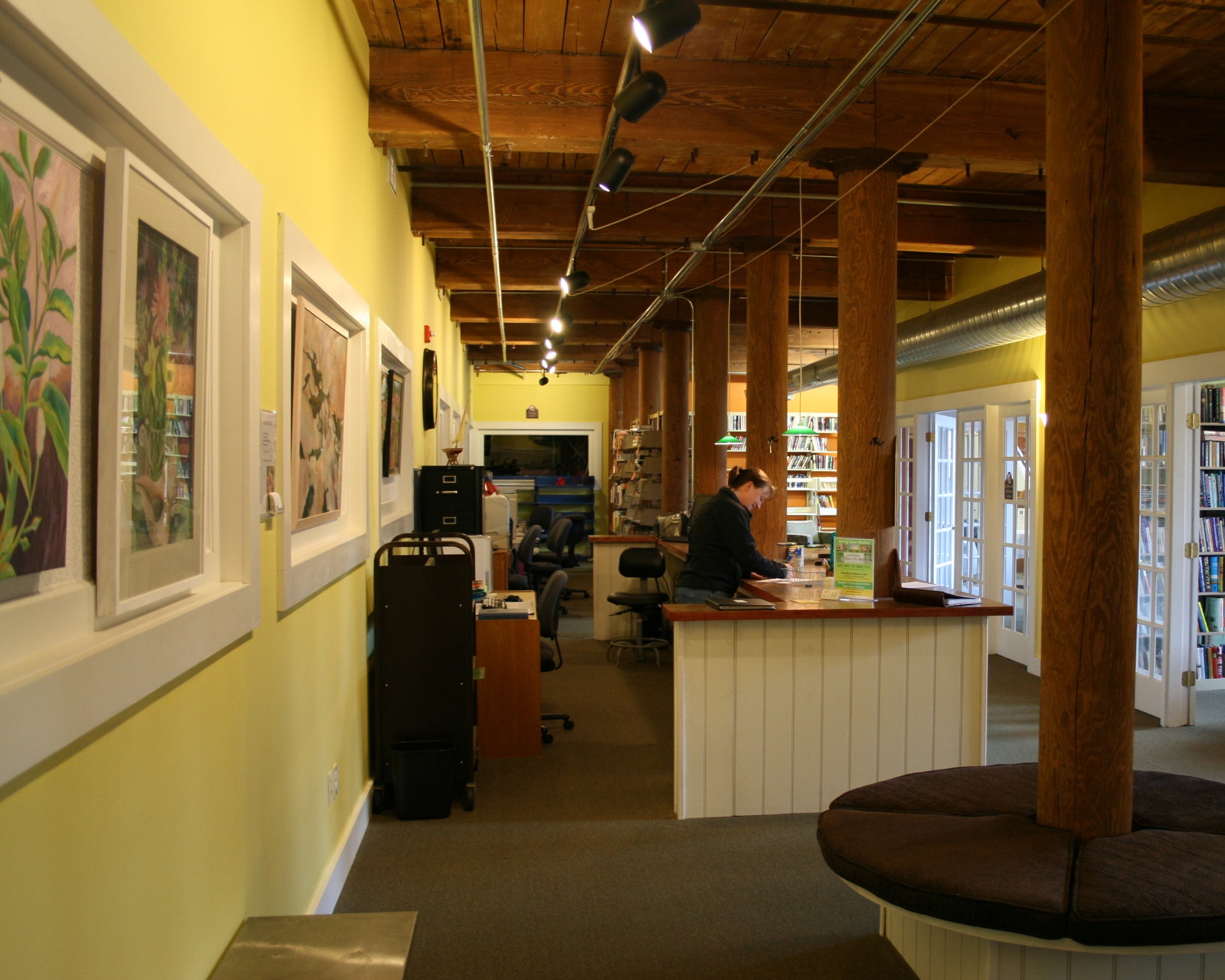 building the library
Building the Rollinsford Public Library was a labor of love. It took many volunteers many hours to create the space we all know and enjoy. A heartfelt thanks to all those that contributed their time and skills to this project.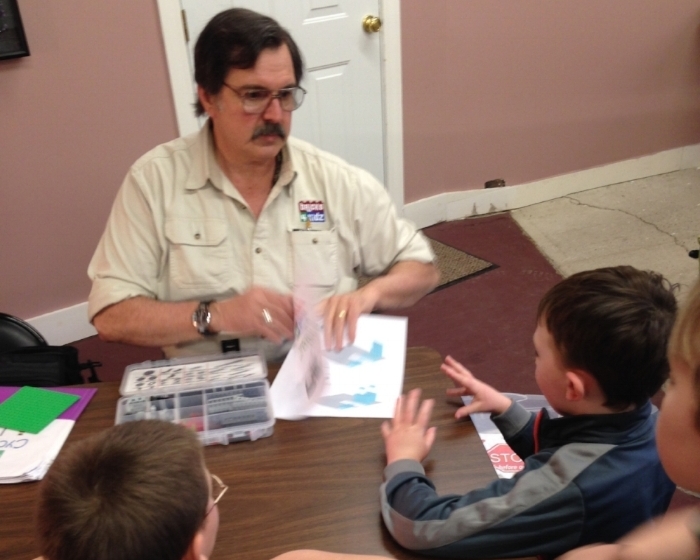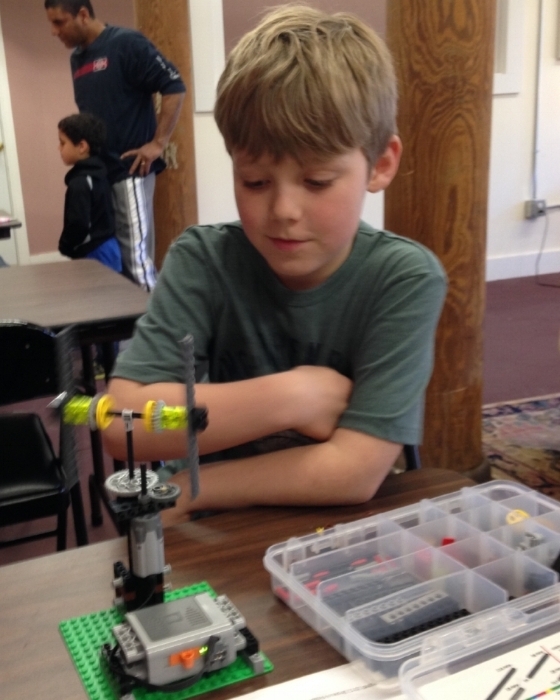 Bricks 4 kidZ
The Rollinsford Library has quite the collection of Legos. Stayed tuned for our next Lego extravagansa.
Story time at the Garden
The story time kids planted seeds in the spring. They added their plants to the RPL children's garden at the Rollinsford Community Garden and spent the day enjoying the outdoors.
Stuffed Animal Sleepover at RPL
The kids brought their stuffies to story time. After everyone left, the toys had their own adventures in the library.
Art at the library
The Rollinsford Library hosts art exhibits by children and adults in our community. Stop by to see the latest works.
Annual Easter Egg Hunt
The library hosts an annual indoor Easter egg hunt. Everyone enjoys finding the treats hidden among the books!